TAKE ADVANTAGE OF LIMITED TIME SAVINGS​
Save up to $1,350 on select Motorola radios!
Saving is Simple!
Contact us using the form below to get your rebates, trade-in promos, special financing offers – and a FREE demo!
Not sure which Motorola radio? Ask us about the featured products below.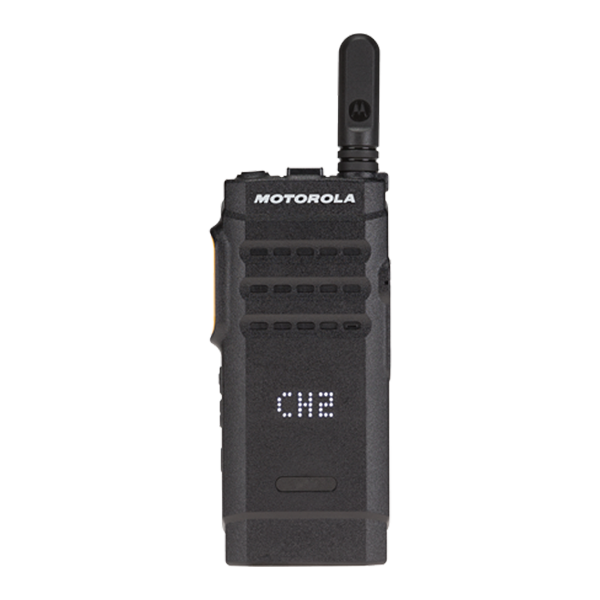 SL300
The SL300 provides reliable push-to-talk communication in an ultra-slim and rugged profile.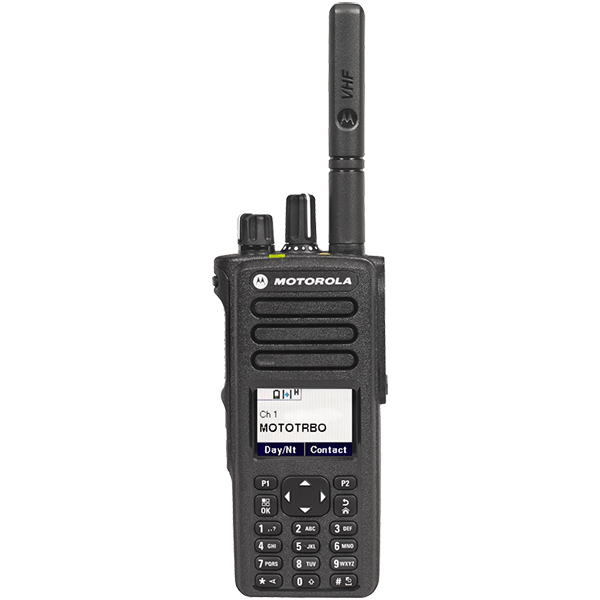 XPR7000e
With high-performance integrated voice & data, the XPR7000e is designed for the skilled professional.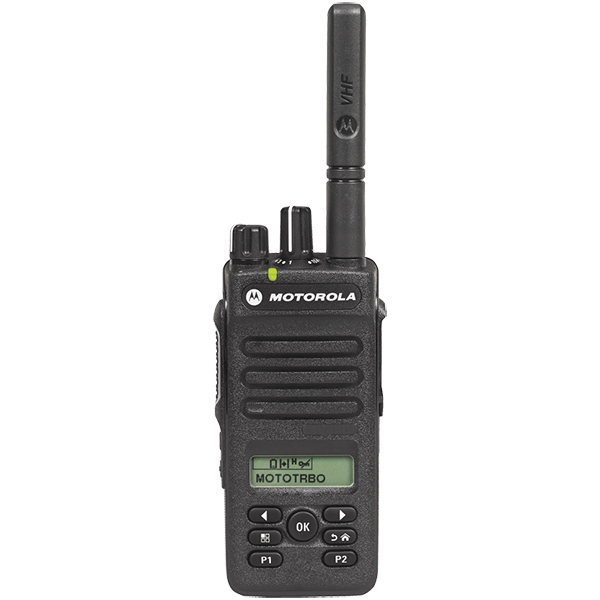 XPR3300e
The XPR3300e is designed for the everyday worker who needs effective communications.
MOTOROLA, MOTO, MOTOROLA SOLUTIONS, and the Stylized M Logo are trademarks or registered trademarks of Motorola Trademark Holdings, LLC and are used under license. All other trademarks are the property of their respective owners. © 2019 Motorola Solutions, Inc. All rights reserved.
Copyright © 2019 Wireless Communications Inc.